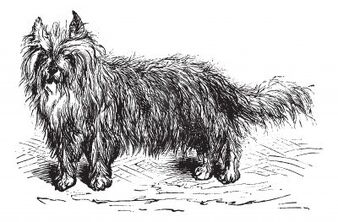 Toy dogs are a fully domestic breed of dimunitive dog. They share many of the traits of their larger kin, but tend to live lives more as pets and family members than as working dogs.
Some species of small dogs do work eradicating rodents and other small, invasive creatures in the home.
Ad blocker interference detected!
Wikia is a free-to-use site that makes money from advertising. We have a modified experience for viewers using ad blockers

Wikia is not accessible if you've made further modifications. Remove the custom ad blocker rule(s) and the page will load as expected.